Integrity. Diligence. Character.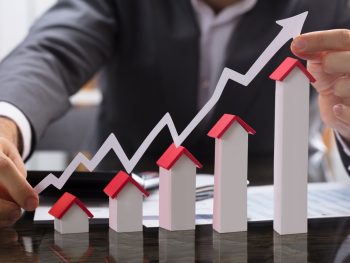 Private Wealth Management, LLC offers a total return approach to investing based on low-cost exchange traded funds, individual equities and equity derivatives. We seek to first understand the individual before we ever consider an appropriate investment. A successful investment strategy is defined not just by portfolio returns, but in the comfort and peace of mind …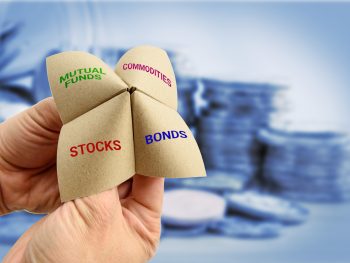 Private Wealth Management, LLC, was founded in 2016 on the belief that with knowledgeable, targeted guidance, every individual can be a successful investor. We offer a practical, attentive alternative to the high-priced, cookie-cutter portfolio management that dominates so much of the current personal investment market.  We offer guidance and information for each stage of your …
Let's Talk!
We believe in fostering positive, long-term relationships with our clients. Contact us to find out how we can help you achieve the success you deserve.
To Hold or not to hold through earnings, that is the question. What to do? What to do? Let's take, for example, Roku (ROKU:NASDAQ). Roku…